Your generous contributions make the difference. Every donation—no matter how big or small—helps fund the life-changing services and programs we offer to our community!
Support Neighborhood House
Your support is essential to our mission of providing a safe environment, resources, and education to empower our community to reach their fullest potential through all life stages.  Because of you, we fed 1,400 senior citizens and 50 children last year.  We also provided a safe place to be before and after school for elementary school students, and helped over 70 adults through our adult education and financial empowerment and employment services.
Make a Donation
Giving is easy, convenient and secure.  Your one time gift or monthly recurring gift guarantees that our community will benefit from your generosity throughout the year.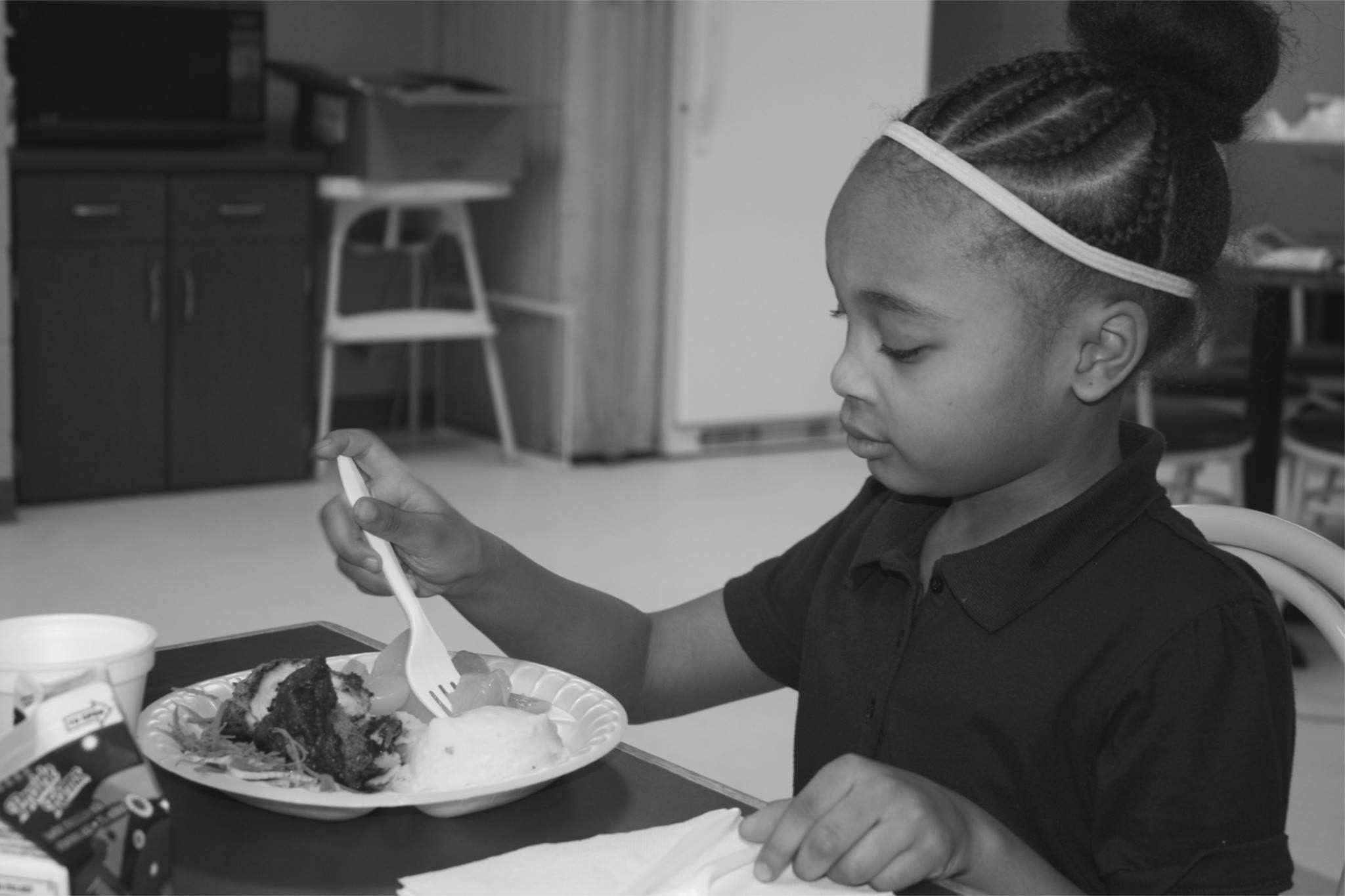 Make a Tribute or Memorial Gift
Celebrate achievements, milestones, and life with a gift to Neighborhood House.  We send recognition to your honoree or their family.  Please provide details for the honoree in the comments section here and choose Tribute or Memorial.
Give Matching Gifts
Many employers sponsor matching gift programs and will match any charitable contributions or volunteer hours made by their employees.  To find out if your company has a matching gift policy, please enter your employer's name below.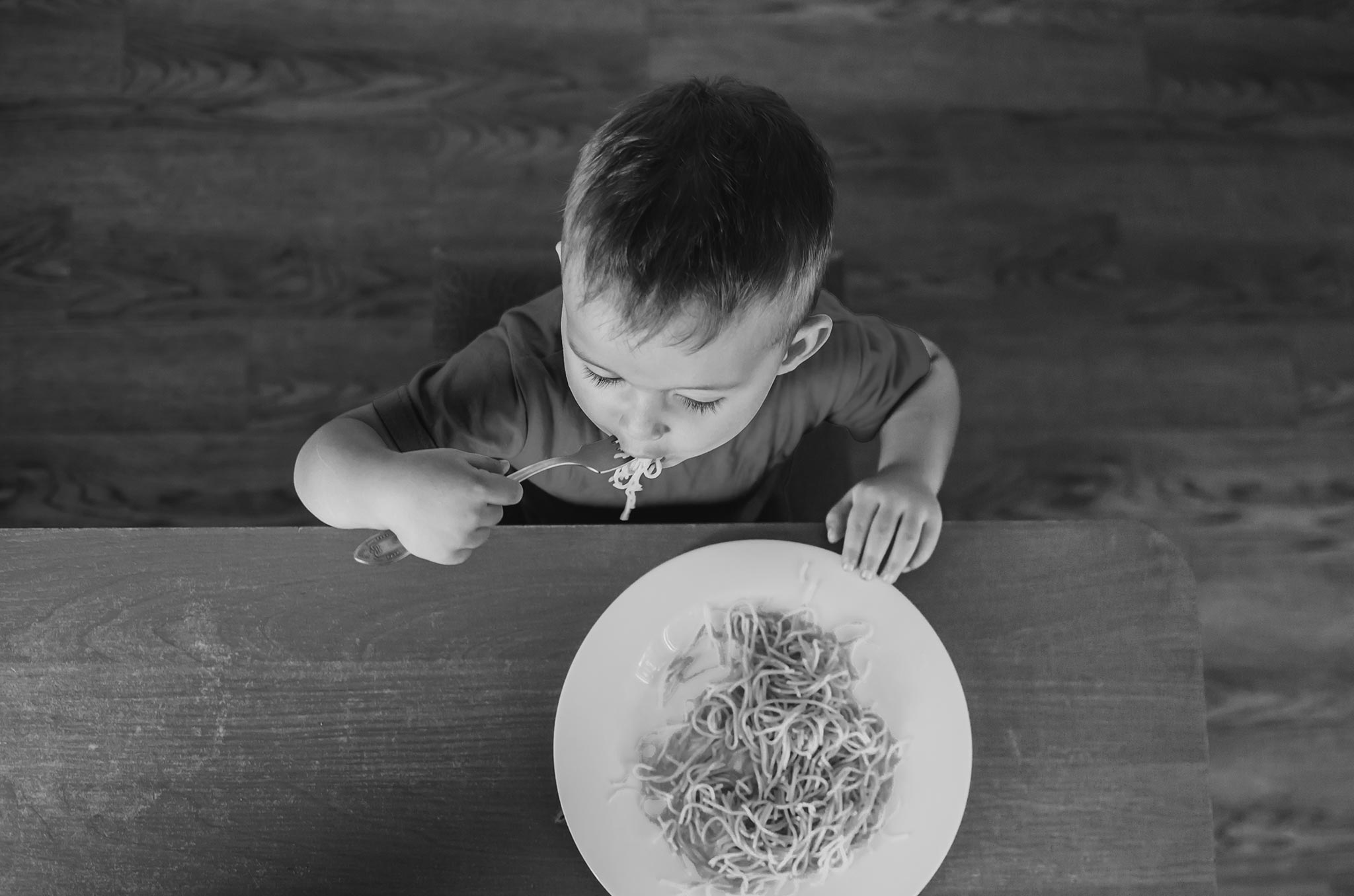 If your company is eligible, request a matching gift form from your employer, and sent it completed and signed with your gift.  We will do the rest.  The impact of your gift to Neighborhood House may be doubled or possibly tripled!  Some companies match gifts made by retirees and/or spouses.
Shopping to Support Our Community
Did you know you can support Neighborhood House through your regular shopping at no additional cost to you?
Many corporate organizations have charitable giving that donates a percentage of your spending to the charity of your choosing at no additional cost to you. Programs like Kroger Community Rewards & Amazon Smile donate millions of dollars annually to local charities designated by their customers. As a non-profit Neighborhood House qualifies and we would be thrilled if you would consider adding us as the beneficiary of this free charitable program.
Set up is quick, simple and there is no additional cost to you. Visit the websites below for step-by-step instructions.
Donate by Mail
Please make checks payable to Neighborhood House and mail to:
Neighborhood House
1020 South Matthew Street
Peoria, IL 61605
For more information about monetary gifts, please call Amanda Rassi 309-674-1131 ext. 246 or email amandar@nhpeoria.org.