Strengthening Community & Impacting Lives for 125 Years
Since Neighborhood House was established in 1896, we have been meeting the needs of the community by providing people education and resources to empower them to be successful through all life stages.
Our founders were progressive thinkers and established programs, services and taught trade skills to meet the needs of the immigrant community at the turn of the century.
For 125 years Neighborhood House has been changing the landscape of the Peoria area and impacting lives for countless families and individuals. Today, Neighborhood House continues the progressive thinking of our founders by providing ever changing services to best meet the needs of the community through all life stages.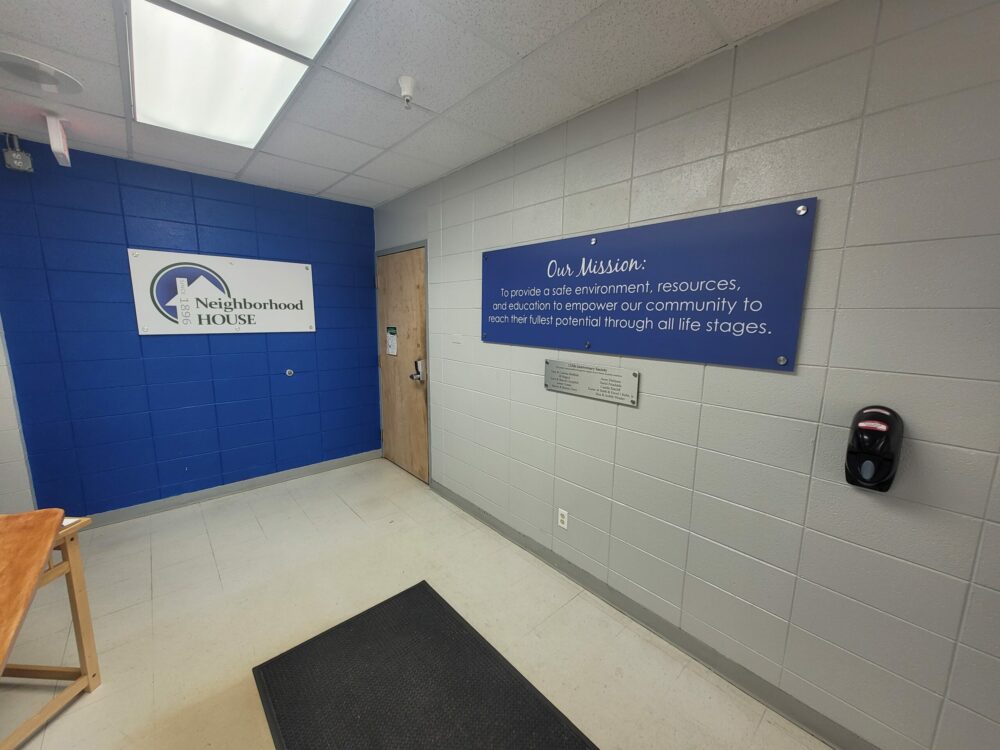 Thank you for your support of Neighborhood House and our life-changing programs. It is because of YOU and your support that we are able to continue our 125-year tradition of making a difference for so many right here in our own community.
As part of our 125th Anniversary celebration, we pursued the completion of a History Wall project that allows us to pay proper tribute to our founders and the legacy of community support they created.
Special thanks to our Donor Society Members, your support helped make this project possible.
125th Anniversary Society
Gary & Carlotta Bielfeldt
Jill Bogard
Gary & Sherrie Campbell
James Cotner
Marcia & Barton Davis
Anne Dickison
David Prindable
Camile Ratcliff
Karen M Robb & Farrel J Robb, Jr.
Max & Ardith Wessler
Educate Society
Julie Bonar
Chris & Laurie Fredricksen
Martha L. Frese
David Quigg
Marilyn Thompson
Empower Society
Brooke Miller
Stephanie Sierra
Oakford Society
Carmen & Dick Oakford
RLI Insurance
Standard Heating & Cooling
Thank you to all who came to our History Wall Unveiling and helped us pay tribute to our 125 year history and usher in the next 125 years of community service.