Strengthening Community & Impacting Lives for 125 Years
Since Neighborhood House was established in 1896, we have been meeting the needs of the community by providing people education and resources to empower them to be successful through all life stages.
Our founders were progressive thinkers and established programs, services and taught trade skills to meet the needs of the immigrant community at the turn of the century.
For 125 years Neighborhood House has been changing the landscape of the Peoria area and impacting lives for countless families and individuals. Today, Neighborhood House continues the progressive thinking of our founders by providing ever changing services to best meet the needs of the community.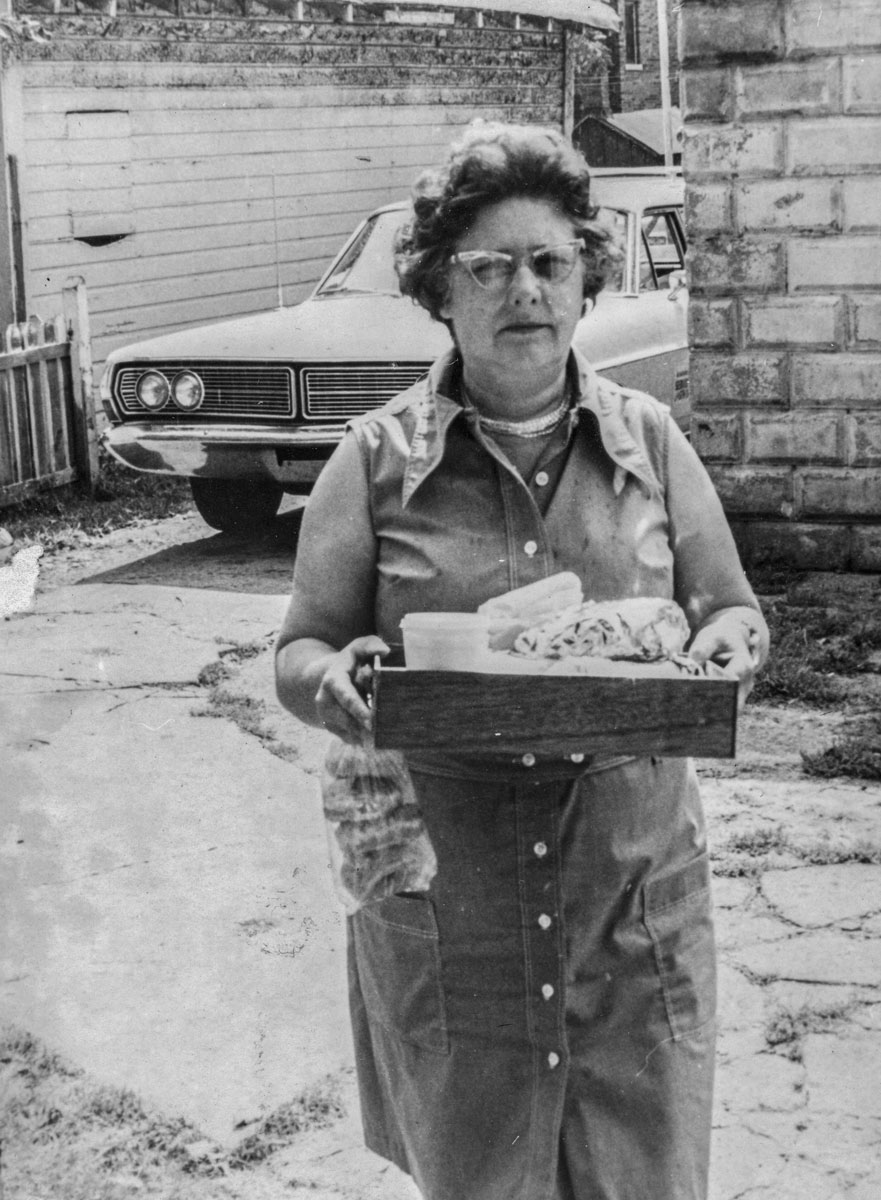 Thank you for your support of Neighborhood House and our life-changing programs. It is  because of YOU and your support that we are able to continue our 125-year tradition of making a difference for so many right here in our own community.
Unfortunately, the current situation with COVID-19 has limited our ability to celebrate such an accomplishment in a typical way. However, we aren't letting that deter us. In lieu of an in-person anniversary event, we are pursuing the completion of a History Wall project that will allow us to pay proper tribute to our founders and the legacy of community support they created.
As part of this project and 125th Anniversary celebration, we would like to offer our  supporters the opportunity to continue to be a part of our history of community impact by joining our new Donor Societies, outlined below. Each tier of our Donor Societies offers donors a small token of appreciation and community impact directly supported by your chosen level. In addition to supporting our programs, our donors will also help fund the completion of our history wall project, allowing us to pay tribute to our 125 year history and help usher in the next 125 years of community service.
While our hope is to once again return to in-person fundraisers, these Donor Societies will provide our fellow community advocates the opportunity to continue to support Neighborhood House and our programs year-round no matter the circumstances.
To learn more about our History Wall or to become a part of our Donor Societies, click the donate button below, or contact Amanda Rassi – amandar@nhpeoria.com, 309-674-1131 ext.246.