We are committed to providing resources and education to empower our community to reach their fullest potential.
Neighborhood House is here to help empower our community through all life stages. Whether you want to complete your GED, become a better reader, or further your education in general, Neighborhood House's Adult Education Program can help you achieve your goals.
At Neighborhood House, the Adult Education Program offers:
GED classes (language arts, math, social studies, and science)
Adult Basic Education classes and one-on-one tutoring
Flexible learning (individualized)
Classes in budgeting, building credit and workplace skills
Northstar certification in Computer Basics, Internet Basics, Email, Windows OS, Mac OS X, Word, Excel, PowerPoint, Social Media, Information Literacy
Employment counseling
Lunch and learn events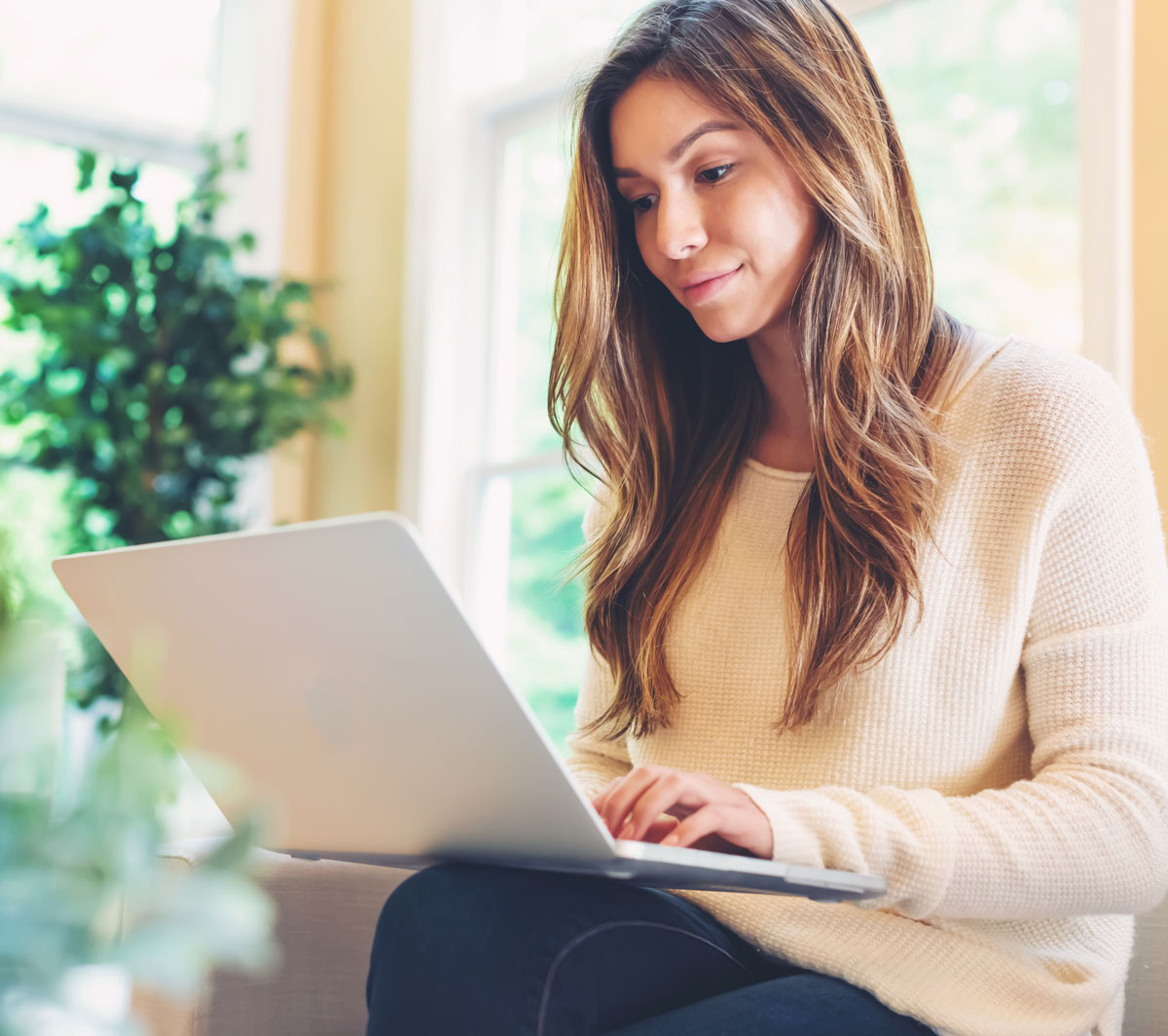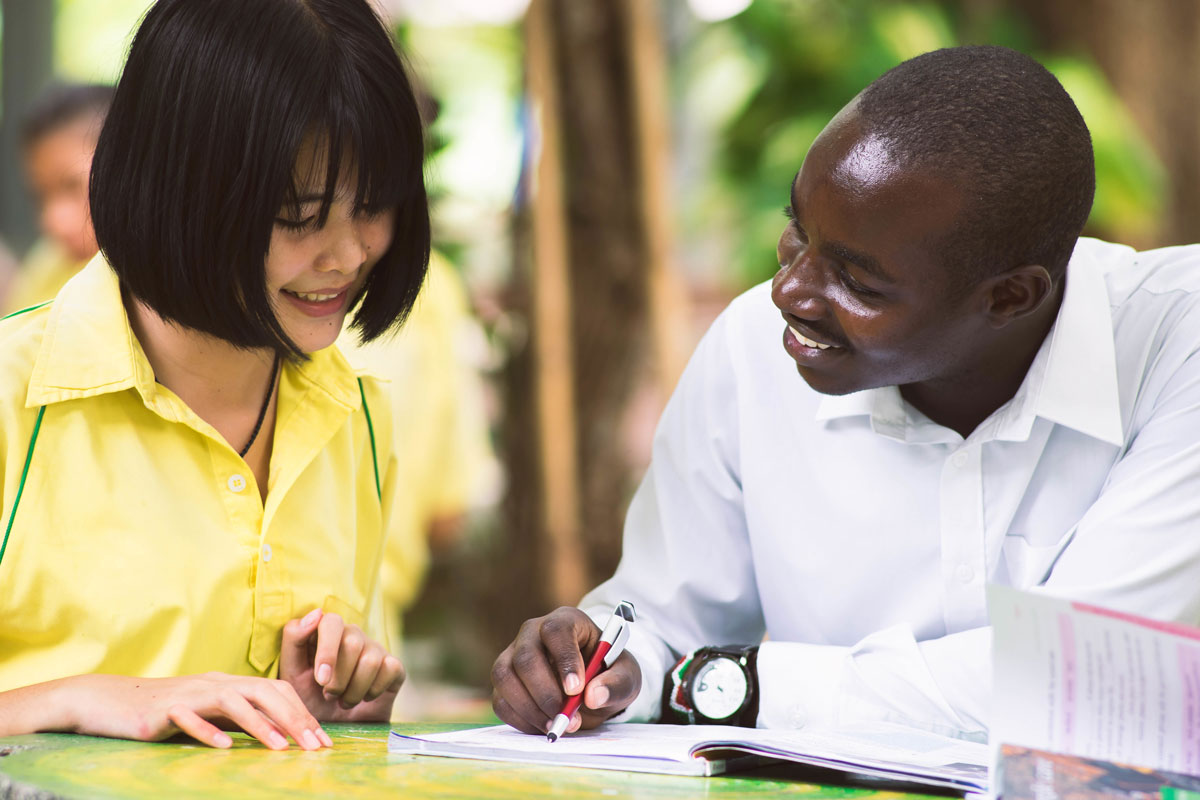 Our classes are conveniently located at Neighborhood House, Monday through Friday. One-on-one tutoring is offered on-site, virtually, and at public libraries around Central Illinois. All education programs are offered free-of-charge.
For more information on Adult Education programs please contact Ericka Ivory at erickai@nhpeoria.org or 309-674-1131 ext.239
New Tutor Trainings
Neighborhood House is in need of tutors for reading, writing, math, social studies, and science. One-on-one, small group and whole class tutoring are available. We are hosting new tutor trainings on:
Last Tuesday of each month 10:00 am – 12:00 pm
Please RSVP to erickai@nhpeoria.org or call 309-674-1131 ext 239
There is no fee for this training, and all support materials will be provided.
For more information on Adult Education programs or to sign up to take GED Assessments, please complete the form below or contact Ericka Ivory at erickai@nhpeoria.org, 309-674-1131 ext. 239.
Many of our programs have made changes to adapt to the ever-changing situation and uncertainty surrounding COVID-19. Please contact Neighborhood House to receive the most current program information.
Your generous contributions make the difference. Every donation – no matter how big or small – helps fund the life-changing services and programs we offer to our community.