Providing resources for our community to reach their fullest potential.
In order to alleviate and break the cycle of poverty, one needs stable employment and financial stability. Here at Neighborhood House we are seeking to accomplish this by providing families with free employment, financial, and income support services.
Do you want to get the most for your money?
Come to Neighborhood House and take advantage of the FREE services we offer.
Employment Coaching:
Emphasis on soft skills – as requested by employers
Assistance with resumes, applying for jobs and interview preparation
Clothing boutique provides clothes for interviews and 1st week of work
Work with employers – have job leads ready to hire our candidates
Develop and activate your career plan
Job coaching
GED and Adult literacy classes onsite
Computer lab available for use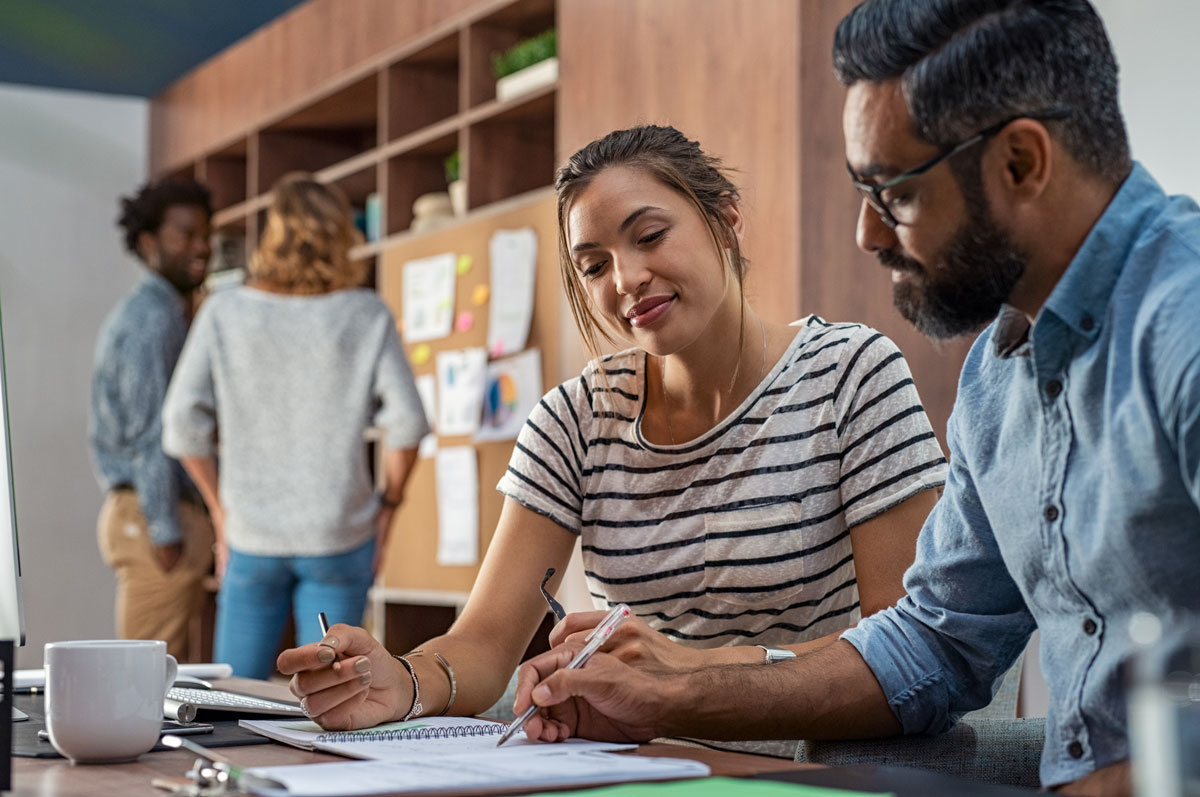 Financial Literacy:
Develop money management and budgeting skills
Learn how to understand your credit report and build a positive credit history
Learn how to make your money work for you
Establish positive financial habits with your family
Improve personal net worth through identifying and applying for benefits
Do you have a goal that you would like help achieving?
Would you like support and guidance organizing debt repayment or planning for monthly expenses?
Are you willing to change and experiment with new ways of doing things?
Neighborhood House is here to help.
For more information please contact: Erika Ivory at 309-674-1131 ext 227 or erickai@nhpeoria.org
Services provided at 2 locations:
Neighborhood House
1020 S Matthew
Peoria, IL 61605
309-674-1131
Salvation Army
414 NE Jefferson
Peoria, IL 61603
Mondays: 8:00 a.m. – 10:00 a.m.
Wednesdays: 11:00 a.m. – 1:30 p.m.
Many of our programs have made changes to adapt to the ever-changing situation and uncertainty surrounding COVID-19. Please contact Neighborhood House to receive the most current program information.
Your generous contributions make the difference. Every donation – no matter how big or small – helps fund the life-changing services and programs we offer to our community.